The Hobbit Trilogy [Theatrical and Extended Edition] (4K Ultra HD) (2012) with Poster
WB Shop Exclusive - Collection includes: The Hobbit Theatrical and Extended Edition Trilogy on stunning 4K Ultra HD: The Hobbit: An Unexpected Journey, The Hobbit: The Desolation of Smaug, and The Hobbit: The Battle of the Five Armieso.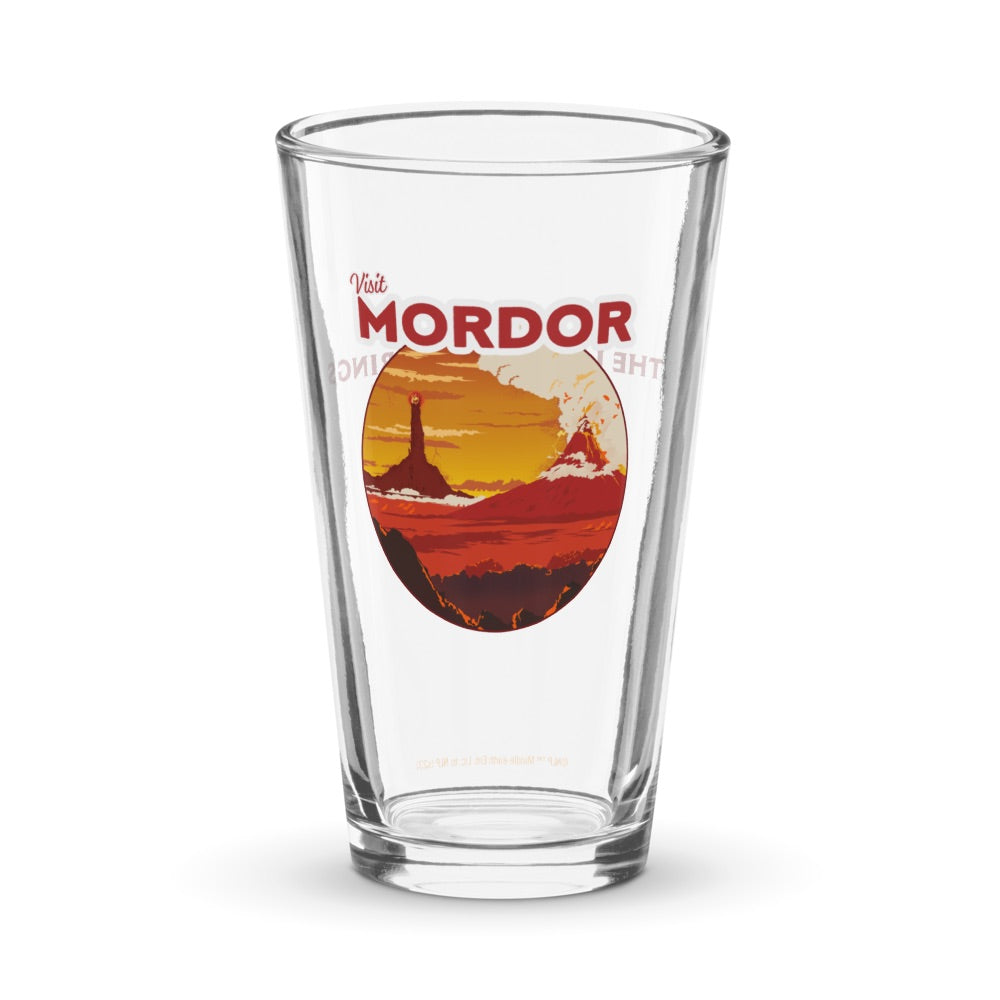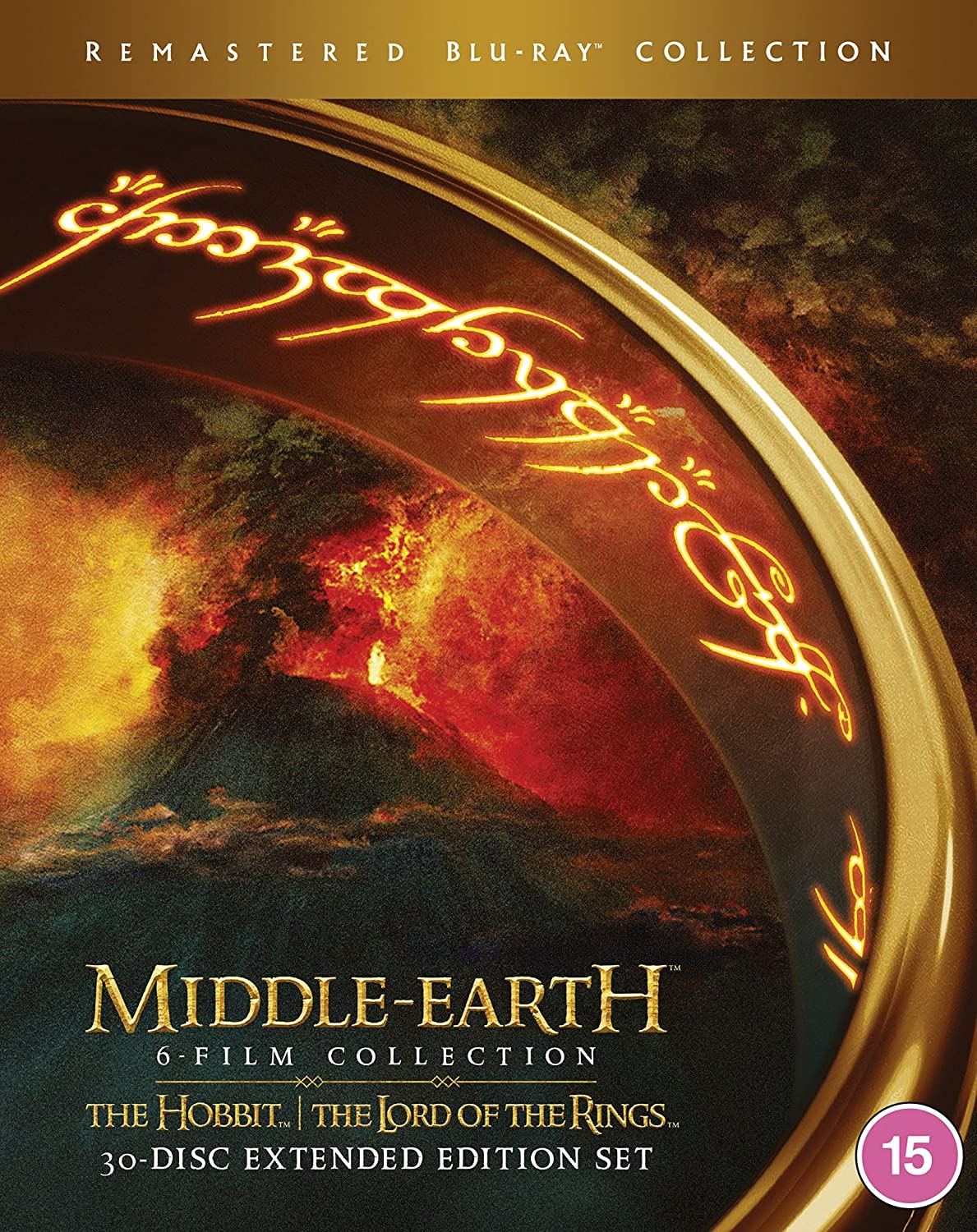 Middle-earth: 6-Film Collection (Remastered Extended Editions) (Blu-Ray) (2001)
Experience Director Peter Jackson's Middle-earth Trilogies on newly remastered Blu-ray. Includes extended version include filmmaker commentaries. The Hobbit and The Lord of the Rings Extended Edition Trilogies. Together in one 30-Disc set. Plus, The Appendices in their entirety.